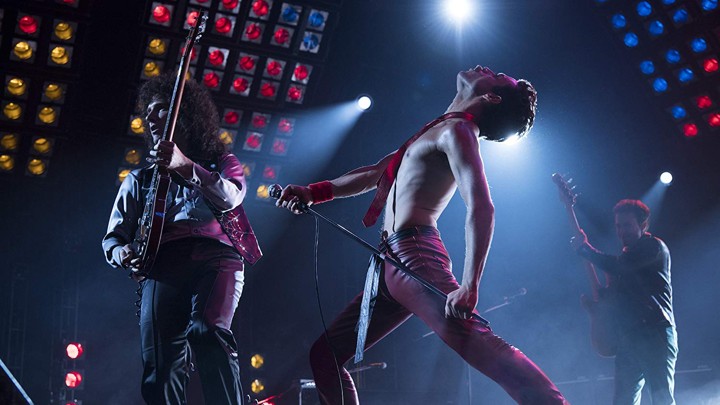 Watch this movie the other day.
Totally enjoyed it , the music and the story was good paced.
It was the tragic story of Freddie Mercury, perhaps the best rock performer ever seen.
I never knew he was not caucasian nor did i had the interest to look up his biography before. Perhaps his strong association with LGBT and knowing by reputation his galant lifestyle.
The music in this movie was good because it was all Queen. I must say the band is really talented with 3/4 of them can actually sing.
It was an interesting journey of his life and his passion. Though from my reading , a lot of his "other life" is not highlighted in this movie. Brian May and Roger Taylor emphasized in their interviews they only want to highlight his amazing talent.
And indeed he is, as i am stuck to youtube watching all his past live performances.